Hempstead Park is proud to faithfully serve the community we love. We've been doing it for over half a century. 
Our decades of experience have included an evolutionary process of expansion and today we have 251 beds and boast a wide variety of services, from respite to short-term and long-term care, encompassing numerous specified treatment programs, all tailored to give our best to residents with a varying spectrum of medical needs.
Located in Hempstead, New York, we are conveniently located in close proximity to several local hospitals. This gives access to an especially wide array of medical specialists as well as emergency care, should the need arise.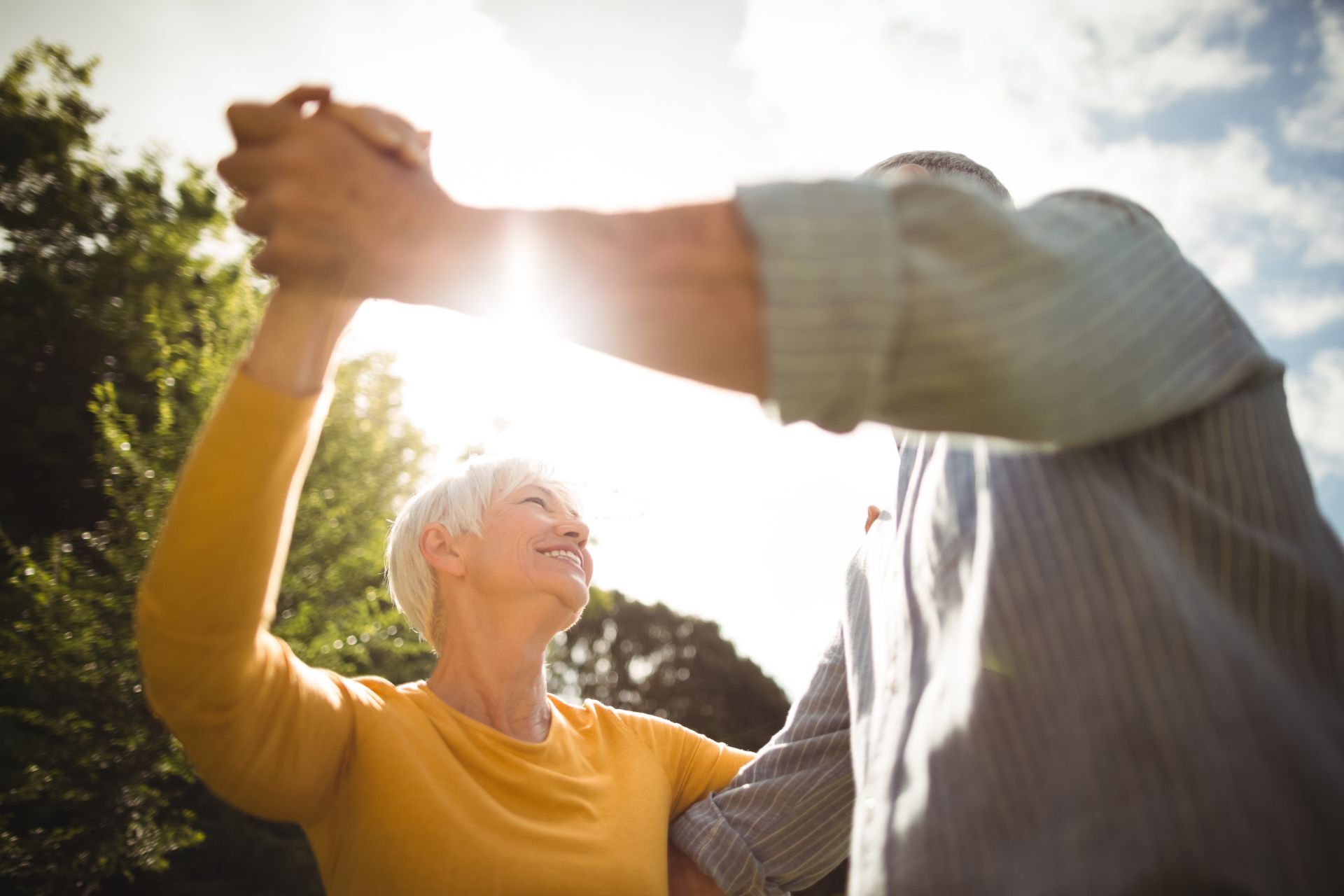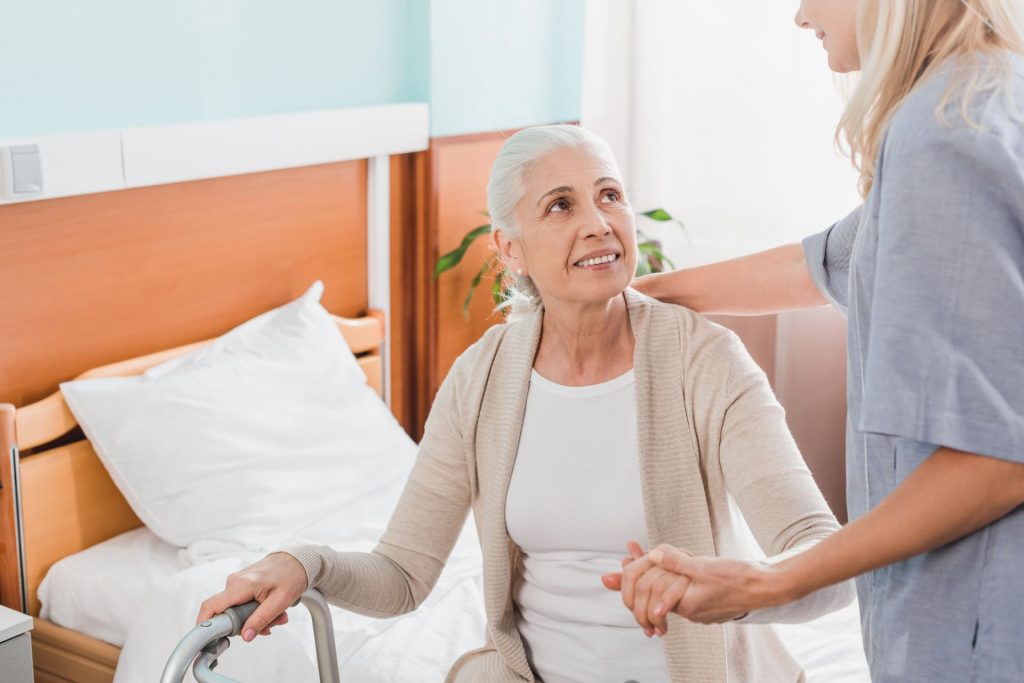 We proudly boast a resident-centered approach that we make sure to keep woven throughout all our care programs. We truly respect that our residents are capable individuals desiring an optimal level of independence, comfort and quality of life. We purposefully take the time and effort to make sure that our attentions are personalized to each person's needs and individual situation. 
We offer a full range of services under the Hempstead Park umbrella, included in each of our programs
– temporary respite, short-term rehabilitation and long-term rehabilitation and nursing – as well as providing hospice services. We have built our reputation on personalized programs to meet the individual needs of each of our residents. We do not view a complex situation to be problematic and are happy to rise to any challenge toward improving the lives of those here in Hempstead Park. Included on our premises are the following, but be sure to ask, as we're happy to put in the extra effort necessary to meet any additional needs:
Counseling
Dementia & Alzheimer's Care
Diabetes Care
Hospice Care
IV Care
Nutritional Management
Occupational Therapy
On Site Assessments
Orthopedic Rehab
Pain Management
Palliative Care
Physical Therapy
Podiatry, Optometry and Dental Services
Post-Surgical Rehab
Respite Care
Respiratory Care
Restorative Nursing
Scripted Rounds
Short-Term Care
Skilled Nursing
Specialized Therapeutic Programming
Speech Therapy
Stroke Rehab
Transitional Care
Transitioning Home
Wound Care
Reducing Re-hospitalizations
Our reputation for excellence means that our surrounding hospitals fully trust the staff at Hempstead Park to continue the healing process begun in hospital. Our experience has shown our success at identifying, responding to and managing nearly any eventuality that arises in recuperation.
This means that unlike home recuperation, the chances of a patient having to be re-hospitalized are very slim at Hempstead Park. Our goals of progressive rehabilitation, together with our active approach toward caring for residents in-house mean that loved ones can remain living in one place — a comfortable, non-hospital environment — thus avoiding jarring relocations.
At Hempstead Park, open and streamlined communication both within our body of top-quality staff and with families of residents translates into optimal conditions for healing and rehabilitation.