Preparing for the return home
Many conditions can lead to a need for significant rehabilitation before a hospital patient can be released to resume living at home. Causes can include trauma, disease, stroke, surgery or any of a number of chronic conditions that affect function by affecting mobility or cognitive abilities. 
The Hempstead Park approach to rehabilitation is to safely support renewed independence toward greater quality of life. 
Our decades of experience, beginning in the field of long-term nursing care, mean that we build success upon success in response to the unique challenges that geriatric rehab pose. 
We invite you to become part of our next success story.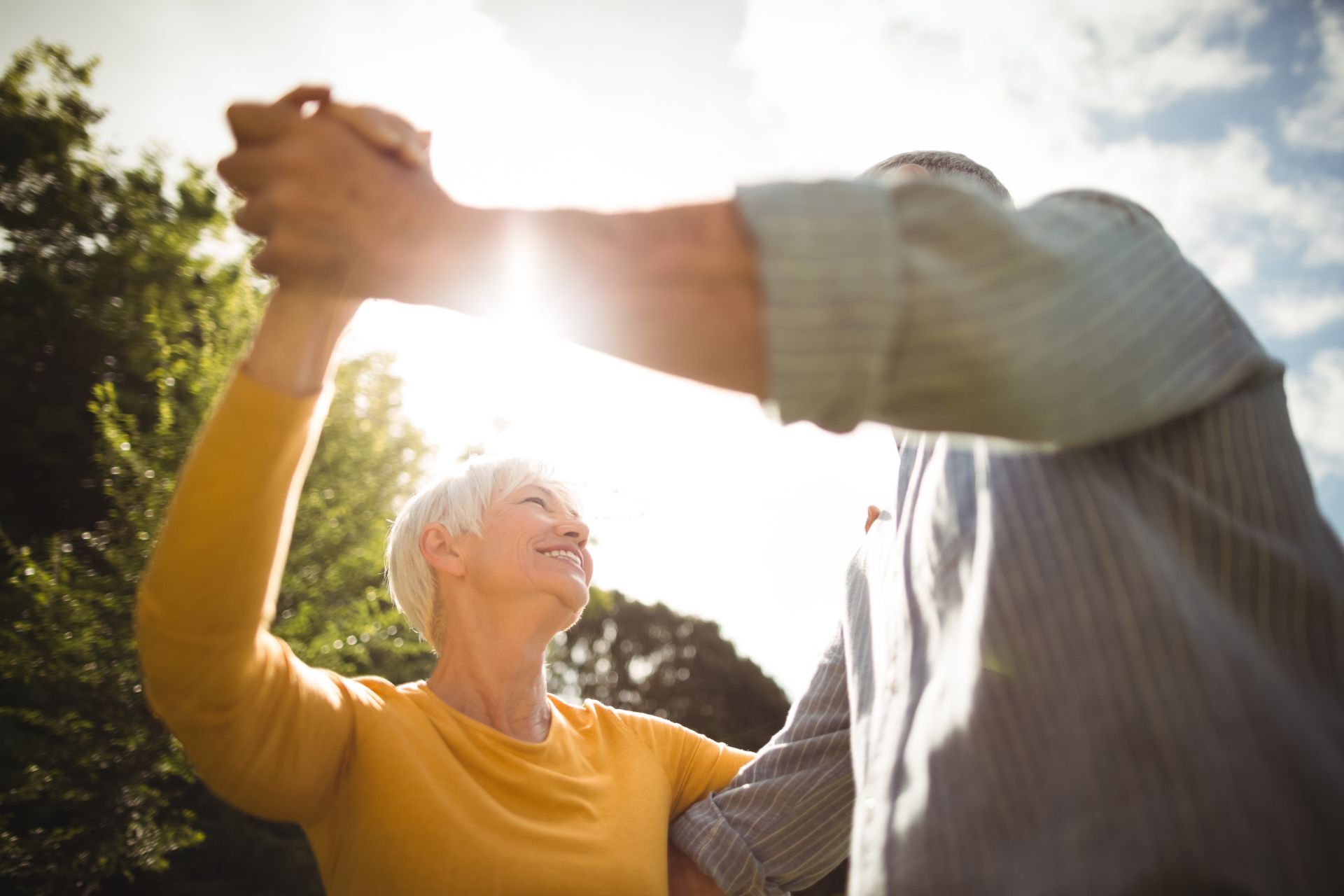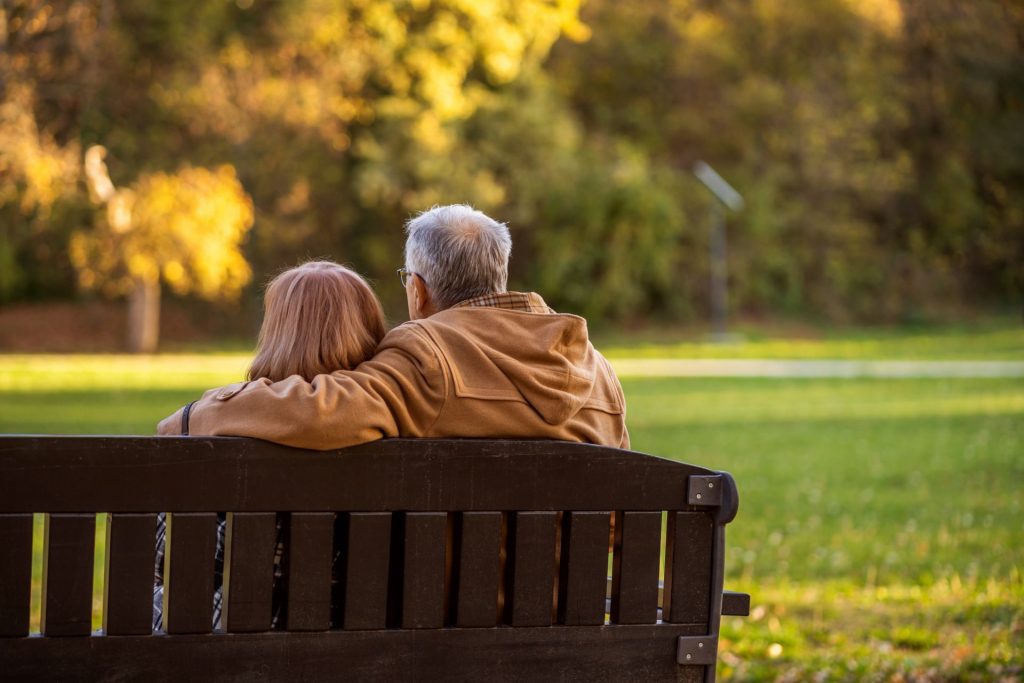 Our team of seasoned professionals work together, not only for the duration of a resident's stay, but also in preparation for a return home or transfer to a facility providing an alternate level of care. We make sure all i's get dotted and all t's are crossed in making this a safe transfer, leading to continued heath. 
IV Therapy
Maintaining a healthy balance of fluids, relieving pain, treating infection and monitoring drug effectiveness are all done through intravenous therapy. With older people, this can sometimes be tricky, but our experienced staff makes sure the related tasks are carried out with caring and compassion, exactly as it should be done. For residents in need of this care, our nurses and IV therapists work directly with each patient's personal physician to assure correct dosages and maximize patient comfort, all toward a speedy recovery.
Wound Care
Wounds, especially complicated ones, need special care, both to improve patient daily functioning and to prevent further illness and infection.

Residents and their families can feel confident in knowing that Hempstead Park has a comprehensive, proven wound care program in place. Our illustrious staff invests the time needed to keep up to date in the most effective therapies and treatments available. These currently include:
Surgical wound debridement
Chemical wound debridement
Wound VAC
Burn care
Electrical stimulation
Wound care is a vital, necessary part of care for all of the following conditions:
Diabetic ulcers
Pressure ulcers
Arterial and venous ulcers
Burns
Infections
Surgical wounds
Amputations
Wound care comes into play in a number of situations and is also used to treat complex wounds resulting from conditions that compromise circulation, such as diabetes, traumatic injury, surgical breakdown, congestive heart failure, vascular disease, incontinence, obesity, renal failure and lymphedema, among others.
Physical, Occupational & Speech Therapies
It is hour honor to boast quicker release-to-home times than other facilities. We do this by providing in-house physical, occupational and speech therapies up to seven days a week, as per the patient's physician recommendations, and up to three hours a day.

These therapies are used at many ages and stages but in the Hempstead Park setting, they're used to facilitate rehabilitation from a number of orthopedic, neurological and other disabilities, diseases and conditions, including all of the following:
Joint replacement
Neuro-muscular diseases
Cardiac conditions
Traumatic brain injury
Spinal cord injury
Stroke
Dysphagia
Fractures
Post-surgical complications
Diabetes complications
Amputation
Transitional Care
For those having undergone rehabilitation and seeking to sample what full-time residency at Hempstead Park is like, without committing long term right at the get-go, Transitional Care can come into play. While only a private pay option, this service includes:
24-hour supervision
Personal assistance
Restful environment
Professional care
Post-Surgical Rehabilitation
When a person has undergone surgery, our multidisciplinary team is right here to create and carry out a personalized support program. With ideal therapy, we aim to bring each patient's level of functionality up to meet our goal targets, as quickly and safely as possible, taking into account the patient's overall health and comfort.
This program assists residents through any of a long list of post-operative conditions and diagnoses, including:
Joint replacement
ACL replacement
Rotator cuff repair
Lumbar/cervical laminectomy/discectomy
Spinal fusion
Hand surgery
Stroke Rehabilitation
Stroke recovery has come a long way over Hempstead Park's history, with new therapies continuously developing. We strive to restore patients to their old selves as much as possible while at the same time, helping them readjust and develop skills to help compensate for any decreased capabilities.
Regaining as much independence as possible allows patients to enjoy a quality of life attainable only through skilled care and therapies. We feel rewarded in seeing the progress made by our stroke rehab patients. Individualized programs are created to meet each individual's unique situation. We provide the following:
Physical, occupational and speech therapy
Gait, balance and mobility training
Psychological support
Dysphagia therapy