While we solemnly believe that all our residents are special, some are in need of programs that are more off the beaten path than typical short-term rehab or long-term skilled nursing care. It is for these residents that we have developed our specialty programs. 
To promote positive long-term prognosis, problem-free recovery and give added comfort and healing, we offer the following state-of-the-art programs.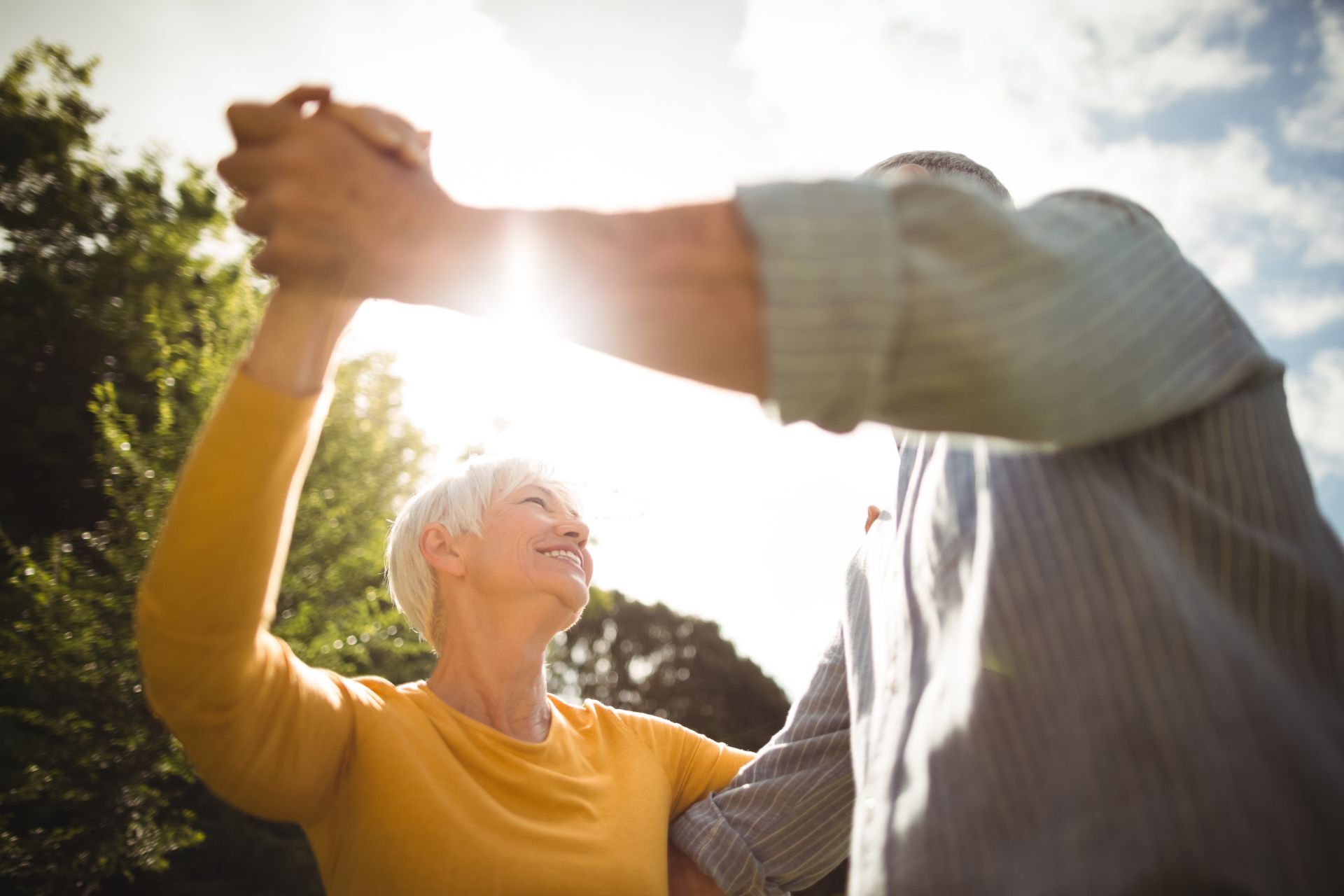 Bariatric Care Program
Bariatric care is designed to assist severely obese patients in changing the underlying practices and patterns that create barriers to wellness, perpetuating obesity.
Our Bariatric Care program is entirely in-house, making it safe, friendly, comfortable and accessible, which is the perfect setting to improve physical, mental and emotional well-being. We love watching our program participants as their quality of life improves from week to week.
Our approach combines:
Exercise
Physical therapy
Psychological counseling
Behavioral modification
Nutritional education
Medical support
Hospice Care Program
Preserving dignity through compassion and choice is our approach to hospice care. Our dedicated hospice professionals and volunteers are carefully chosen to provide support both for patients and their families. We appreciate the challenges that arise through this period of life and do our utmost to make each day a meaningful one.
Hospice care offers the following services:
Pain and symptom management
Palliative care
Counseling
Spiritual support
We offer this program wherever it is needed, be it at home, in a hospital or in our long-term care department here at Hempstead Park.
Dementia & Alzheimer's Care Program
Our home-like surroundings and top-level safety features are designed to keep those with Alzheimer's and other forms of dementia safe and comfortable.

We provide a meticulously-planned schedule filled with innovative programming. This particular program is careful to stick to a consistent structure, providing the sense of security these residents need, striving to give them a sense of purpose and meaning through plentiful opportunities for success.
Respite Care Program
Caring for a loved one at home is a huge responsibility and we appreciate that. Hempstead Park proudly offers our same high standard of care to temporary respite patients. At-home caregivers can rest assured that loved ones are in good hands in our safe, supportive and nurturing environment.
Respite residents enjoy our restaurant-style dining and full program of engaging social and recreational activities, as well as the flexibility necessary for respite participants.
This program also includes:
24-hour nursing supervision
Assistance with activities of daily living
Medication management
Rehabilitation and care services as needed
Engaging social and recreational activities
Safe and nurturing environment
Flexible stay schedules
Wound Care Program
Wounds, especially complicated ones, need special care, both to improve patient daily functioning and to prevent further illness and infection.
Residents and their families can feel confident in knowing that Hempstead Park has a comprehensive wound care program in place. We are proud to boast that our staff stays up to date in the most effective therapies and treatments available. These currently include:
Surgical wound debridement
Wound VAC
Burn care
Ultraviolet light therapy
Chemical wound debridement
Wound care is a vital, necessary part of care for all of the following conditions:
Diabetic ulcers
Pressure ulcers
Arterial and venous ulcers
Burns
Infections
Surgical wounds
Amputations
Wound care comes into play in a number of situations and is also used to treat complex wounds resulting from conditions that compromise circulation, such as diabetes, traumatic injury, surgical breakdown, congestive heart failure, vascular disease, incontinence, obesity, renal failure and lymphedema, among others.